Restoran Garniš
Restaurant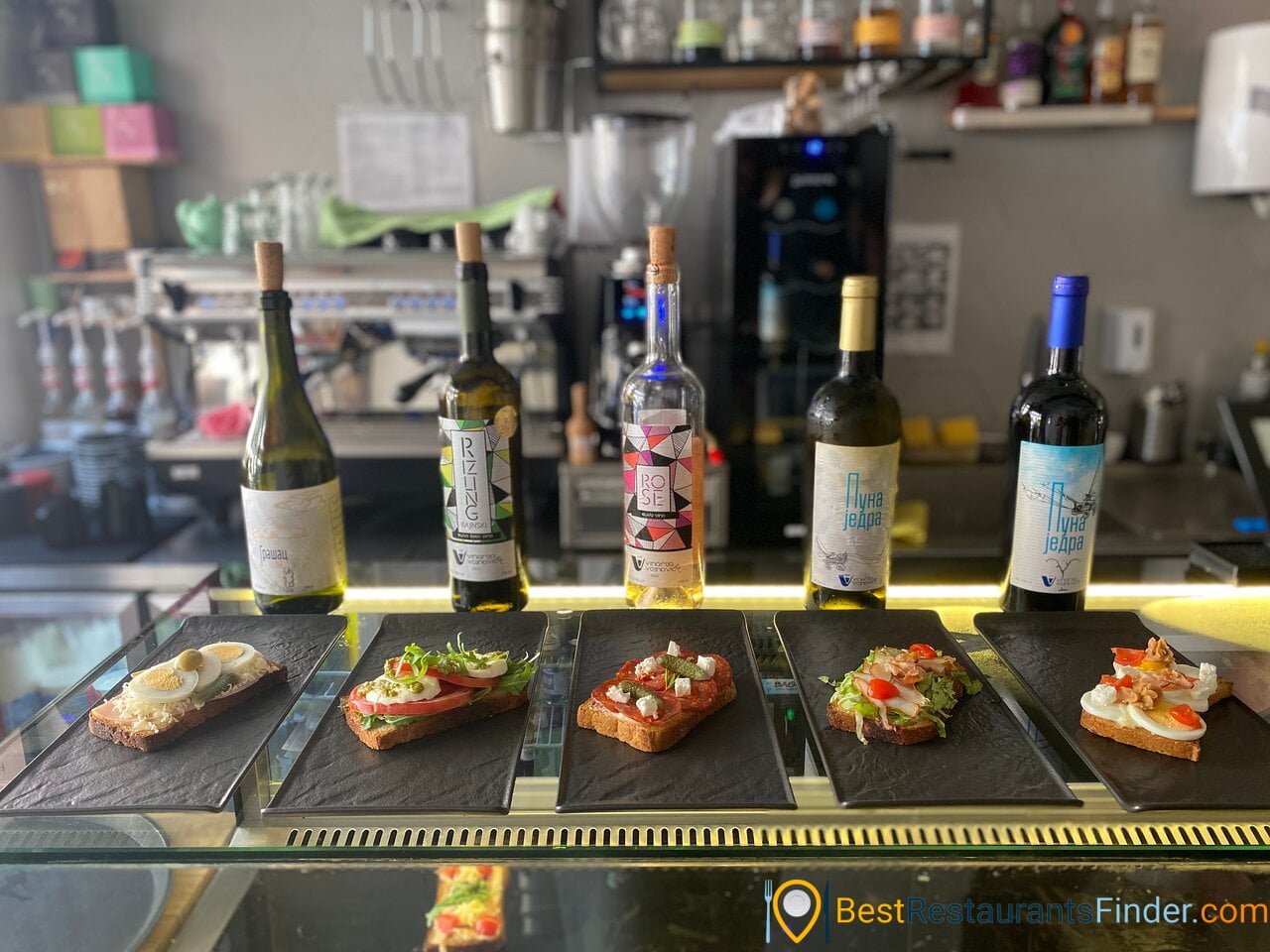 Features
WiFi, Credit and Debit Cards accepted, Air conditioning
Price range per person
0$ - 10$
Restaurant Garnis
At Garnis we offer meals of excellent quality and invite you to try our delicious sandwiches.
The key to our success is simple: providing quality consistent food that taste great every single time. We pride ourselves on serving our customers delicious genuine sandwiches and best Coffee in town!
Eat delicious food. Grab a drink. But most of all, relax! We thank you from the bottom of our hearts for your continued support.
Wednesday
8:00 am - 7:30 pm
Thursday
8:00 am - 7:30 pm
Restaurant Garnis Reviews
To rate this restaurant just click on the amount of stars you would like to give.
Total Detailed Review Rating